Impact of Energy Security in the 4.0 era
Energy security is an urgent issue that is of primary concern in Vietnam because of its direct impacts on the development of industrialization and modernization of the country, especially in the era of 4.0 industrial revolution. Therefore, the effective use and saving of energy and research on solutions to ensure energy safety are always focused, even when there has been no energy crisis.
1. Current situation of Vietnam's energy security
Vietnam is a developing country located in an energy potential region, with a large supply of oil and relatively stable exploitation. However, we still have to import a large amount of gasoline and kerosene every year.
According to calculations by energy experts, with an average growth rate of 7.1-7.2%/year (from 2001 to 2020), electricity demand of 201 billion kWh (in 2020) will reach 327 billion kWh (in 2030). Meanwhile, the maximum mobilization of the whole country for domestic energy production is only 165 billion kWh and 208 billion kWh, respectively.
According to the basic plan, the country will be short of 36 billion kWh by 2020 and nearly 119 billion kWh by 2030. The increasing trend of power shortage will become more and more severe and continue in the following periods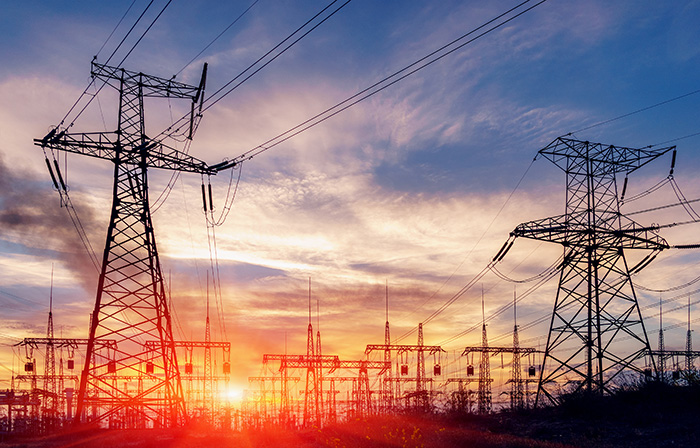 2. The importance of energy security
Vietnam is a country with relatively low energy use, however, in the process of energy production and energy use, there are high energy losses, low efficiency use, waste a lot of energy.
With the stature of a middle-class country with a middle-income level and the fastest GDP growth rate in the world for many consecutive years (7.02% in 2019), ensuring a solid and long-term national energy security is of top strategic importance for socio-economic development (for the immediate future, for the goals of the 10-year socio-economic development strategy 2021-2030), the country's industrialization and modernization. Besides, ensuring national energy security in a sustainable way is also a vital requirement in defense, security and diplomacy work for a country in the context of international economic integration.
3. The role of energy storage in ensuring national energy security
In order to ensure national energy security, in addition to diversifying raw materials from traditional sources such as coal, oil and gas to new energy sources such as wind and solar, etc, it is also necessary to focus on measures of energy self-reliance, limiting external dependence. Especially in the context that traditional raw materials are gradually exhausted and renewable energy sources are not really stable. Globally, power outages cause billions of dollars in damage annually.
Therefore, a flexible power system that ensures 24/7 operation is essential. Currently, energy storage is the most efficient solution. Accordingly, energy storage solutions will help balance electricity supply and demand better, reducing pressure on the national power grid; while also indirectly reducing greenhouse gas emissions because energy storage technology will optimize the performance of energy systems and facilitate the integration of renewable energy sources.
Thus, finding the right energy storage products and solutions today will help businesses grow strongly and sustainably in the future. Currently, DAT represents INVT to bring INVT UPS products to Vietnam market through distribution channels. With the ability to provide uninterrupted power for devices, a wide range of capacities to meet all customers' needs, and genuine warranty services, INVT UPS is the current top choice in the work energy security.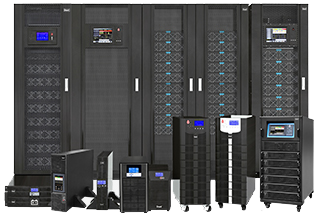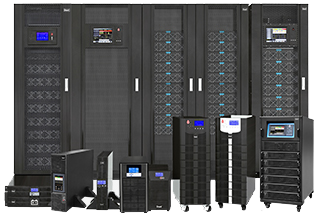 DAT's team of engineers with more than 14 years of experience will research solutions and products to increase efficiency for customers. For more information, please contact hotline 1800 6567 (toll-free), DAT's consulting department will quickly answer all customer questions.